Surrey  Location – call and  book a time
6 Hours
Certified by: Enform
PRICE: $140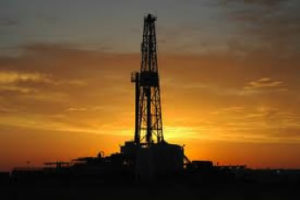 This CD ROM training program is interactive and enables users to work at their own pace. After completing each individual lesson, students are challenged with a short competency test.
Upon completion, students receive a ticket which reads: PST, CSTS & WHMIS Fundamentals. As of July 2009, these tickets never expire.
Enform has designed and produced this safety training program for workers in the Petroleum Industry. This comprehensive course includes WHMIS Fundamentals training and specialized lessons in four sectors of the oil industry… Students need only take one of the optional lessons which pertains to the their work area to receive a certificate; we recommend that all optional lessons are taken.
Approximately 6 hours.
Nine Standard Lessons
Regulations
WHMIS
Personal Protective Equipment
Hazard Recognition and Control
Common Workplace Hazards and Control
Oil and Gas Industry Hazards and Control
Gas Hazards and Control Measures
Work Procedures
Safety Communications
Four Industry Specific Optional Lessons
Exploration Hazards and Control
Rig Hazards and Control
Oilfield Trucking Hazards and Control
Production and Plant Hazards and Control