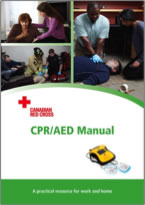 CPR C – For the person taking CPR for the first time or the person who has not taken a CPR course in the last 3 years we recommend the CPR C course. We will send you out a manual and a course assignment a head of time for you to prepare.
CPR C Recert – If you have taken CPR in the last 3 years you can do a recertification.
HCP CPR – This course is only for those who have specifically been told that they are required to take an HCP CPR. Most health care professionals can take the CPR C. If you are not sure what course is best please give us a call or drop us an email.